We have moved to Überlingen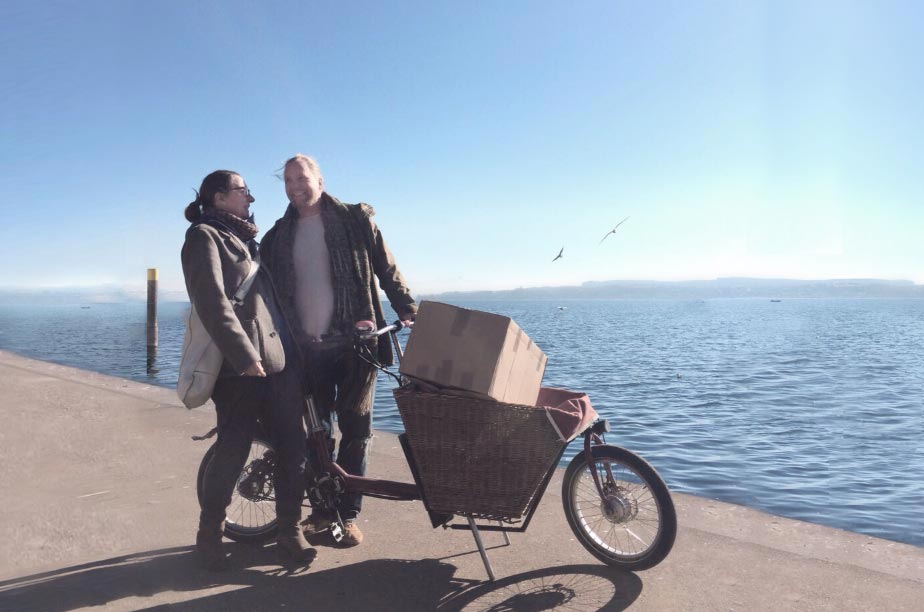 We have finally arrived at our new manufacturing site in Überlingen, directly next to the Bodensee. We invite you to enjoy a test ride on the Bodensee-track, which is one of the nicest tours around in germany. Slots are also availible on the weekend, so maybe you combine your personal test ride with a short vacation?
A slot for your test ride can be requested here, or you can contact us personally, if you like.
We are looking forward to your visit.
Best regards from Überlingen,
Michaela Buchholz & Thomas Bernds
PS: More information on how we move hered can be read soon here, on our blog.